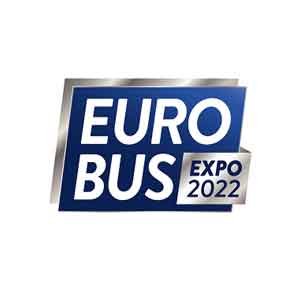 Euro Bus Expo 2022
The Definitive Exhibition for Bus & Coach Professionals
Visit Euro Bus Expo to discover new ways to move your business forward from industry-leading manufacturers and suppliers to the bus and coach industry.
There is no other event in 2022 where you can explore and experience the latest vehicles, meet suppliers representing the breadth of the sector, and attend three days of informative seminars from some of the industry's most respected names.
Euro Bus Expo is the must-attend event for anyone in this industry.
Its FREE Entry.