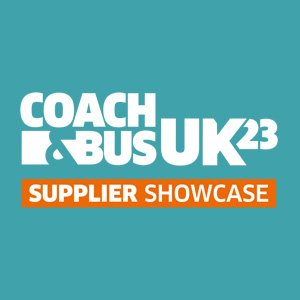 Coach & Bus UK 2023
Coach & Bus UK 2023
Coach & Bus UK is the ultimate domestic showcase for the coach, bus and mini-vehicle industry.
It is a must-attend for operators, local authorities, transport planners, and industry stakeholders.
• Keep up-to-date with the latest innovations, solutions, and insights.
• Connect with key people in the industry.
• View the latest vehicles from leading dealers, importers and manufacturers.
• Discover products and services needed to successfully run a passenger transport operation.
• Gain insights from high-profile experts in The Theatre. Hear them speak about the latest hot topics affecting today's passenger transport community.